Discover more from Mutual Aid NYC Newsletter
A newsletter about Mutual Aid efforts around New York City, brought to you by mutualaid.nyc, going out to Mutual Aid NYC volunteers.
Over 3,000 subscribers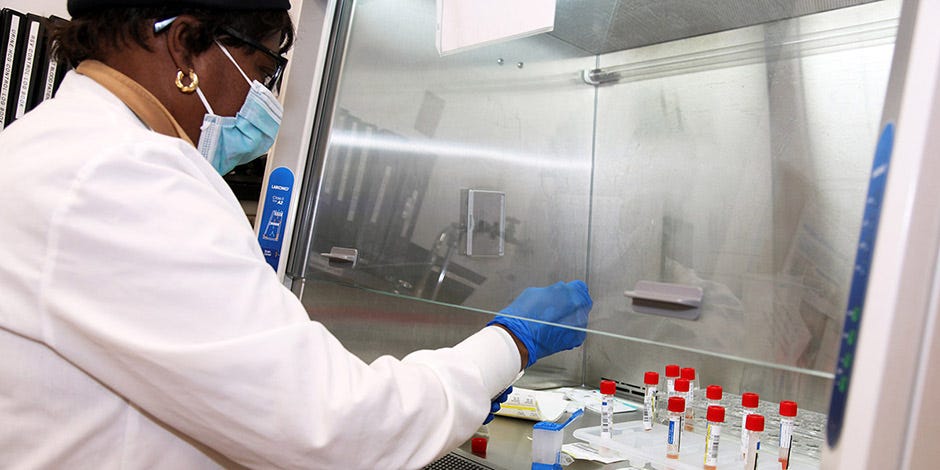 Photo credit: NYC Health + Hospitals



This week, Governor Cuomo instituted new restrictions for "COVID hot spot" neighborhoods in Brooklyn and Queens in efforts to curb rising COVID-19 rates in those areas. Restrictions include school closures, limitations on indoor and outdoor dining, prohibitions on religious and mass gatherings, and more. Find the COVID hot spot map and a full list of restrictions here, and stay updated on NYC's latest COVID-19 updates through NYC's official Coronavirus website.
Here are some things we can do right now to stay safe and positive (attitude) and negative (for COVID):
Get tested for free!
NYC Health + Hospitals offers free walk-in COVID-19 tests in each borough, find the testing site closest to you here.
Get involved with your local mutual aid group
There are hundreds of mutual aid organizations and efforts throughout the five boroughs, and as the weather is turning colder, it's as important as ever to show up for our neighbors through grocery runs, childcare, pet care, legal support, emotional/social support, housing and anti-eviction efforts, and other signs of solidarity. Connect with your local Mutual Aid group by searching our database.
Download NY's official contract-tracing app
COVID Alert NY is a voluntary, anonymous, exposure-notification smartphone app that you can download to get COVID-19 exposure alerts. You will get an alert if you were in close contact with someone who tests positive for COVID-19. 
Vote by mail
Today, October 9, is the last day to register to vote in New York for the November 3rd election. You can do so online, in person, and by mail. Find out more and register to vote here.
In solidarity,
Mutual Aid NYC